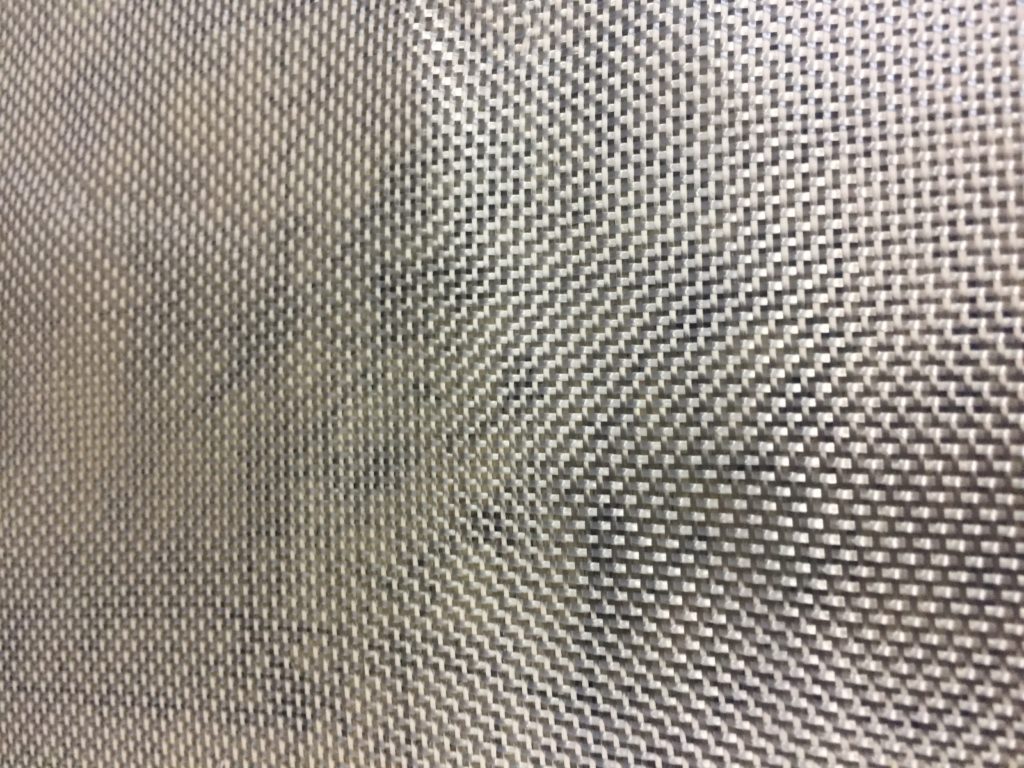 We have Three Different Top Quality Fiberglass Cloth to Choose from All Three are Sold by the Yard. Option 1 is 3733 40" wide Silane Cloth $5.50 per. Yard. Option 2 is 3733 60" Wide Silane Cloth $7.00 per. Yard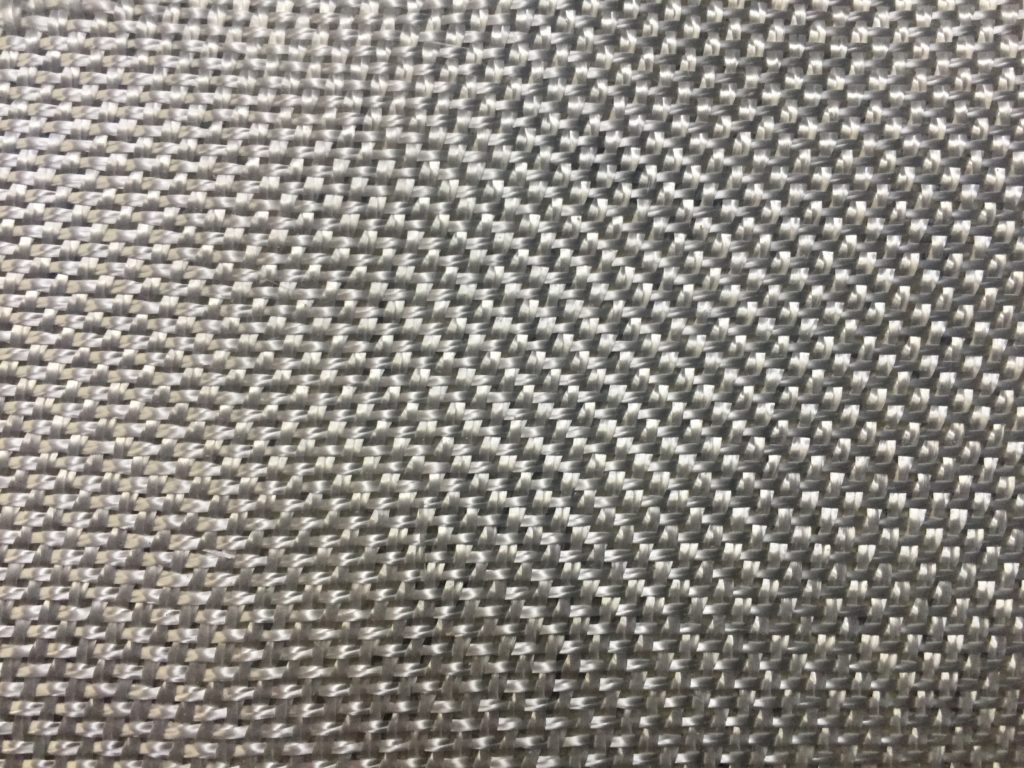 Option 3 is 7500 50" Wide 10 oz Volan Cloth $10.00 per. Yard .
Call or email us if you have any questions we would be happy to answer your questions 949-645-5220 or [email protected] thank you.